Grand Tour
Both sides of the enchantment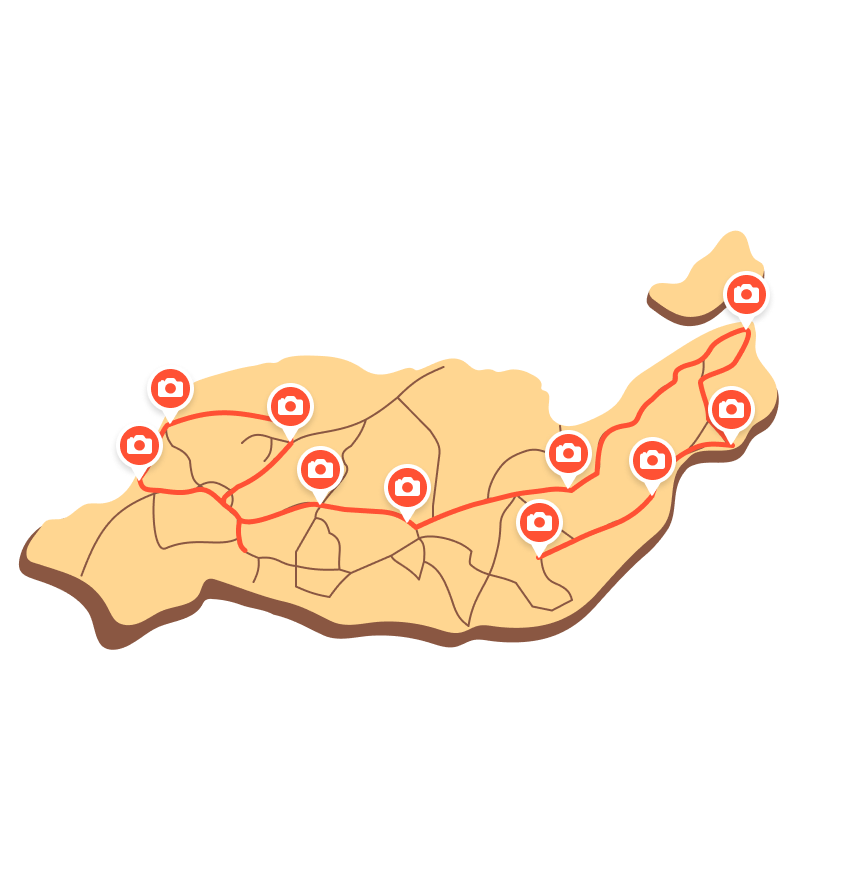 About Tour
The Grand Tour covers almost all the most visited sights of Lanzarote Island. You can see everything and travel at your own pace, but don't forget to take the opening times of one or another tourist center into account. Your journey will begin at the stone camels near the village of Uga and you will immediately travel back in time to the Timanfaya National Park, and later on, meet the strong and proud local camels. Your journey will take you along the picturesque coast of the island and will show you the hydro-volcano El Golfo, Los Hervideros and the salt mines. Get acquainted with the culture of local winemaking and peasant life.
The historical capital of Lanzarote will not be left out either, and on the way to the northernmost point of Mirador Del Rio, you will witness an obscene change of landscapes, such as the descent to the city of Haria in the valley of a thousand palms. You will also have the opportunity to walk through the labyrinths made of caves which were created after the eruption of the volcano La Corona, and for lovers of cacti, the island has something in stock for you too, like the Jardín de Cactus. At the end of the grand tour excursion around Lanzarote, you will be able to visit the house, which is now a museum, of the person who designed this island for you, Caesar Manrique.
Features
Travel at your own pace
Listen to an authentic voice
Absorb the best information!
Excursion gallery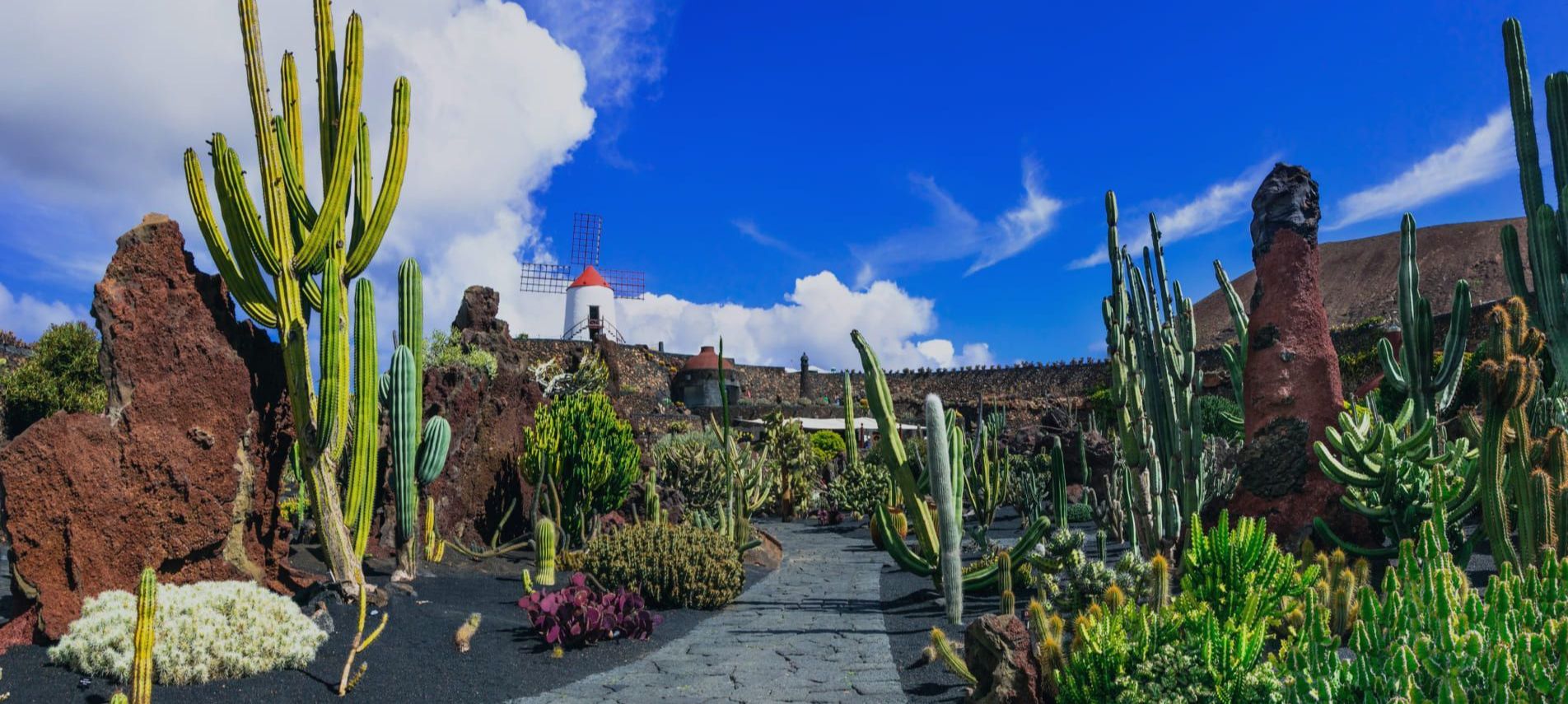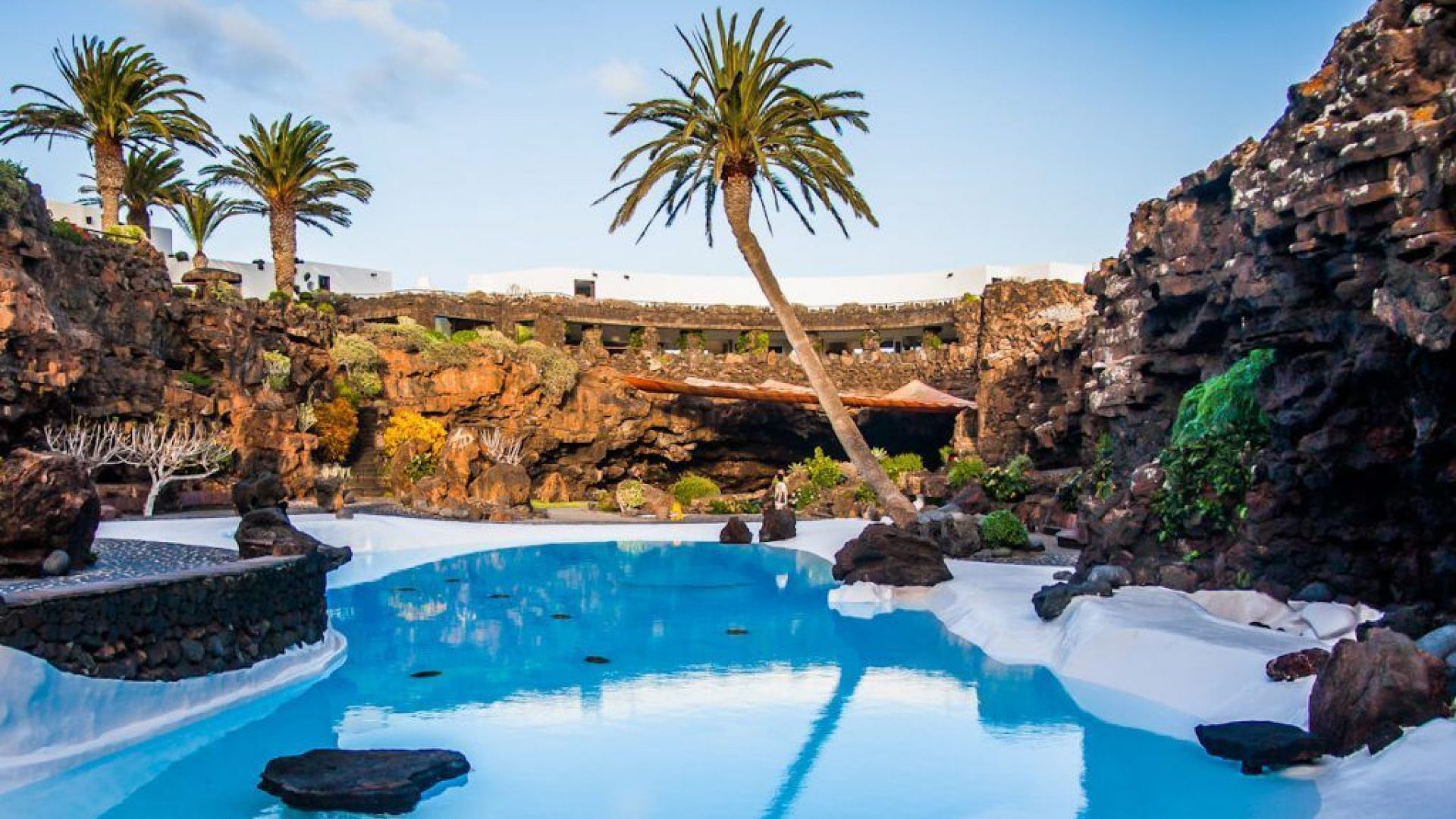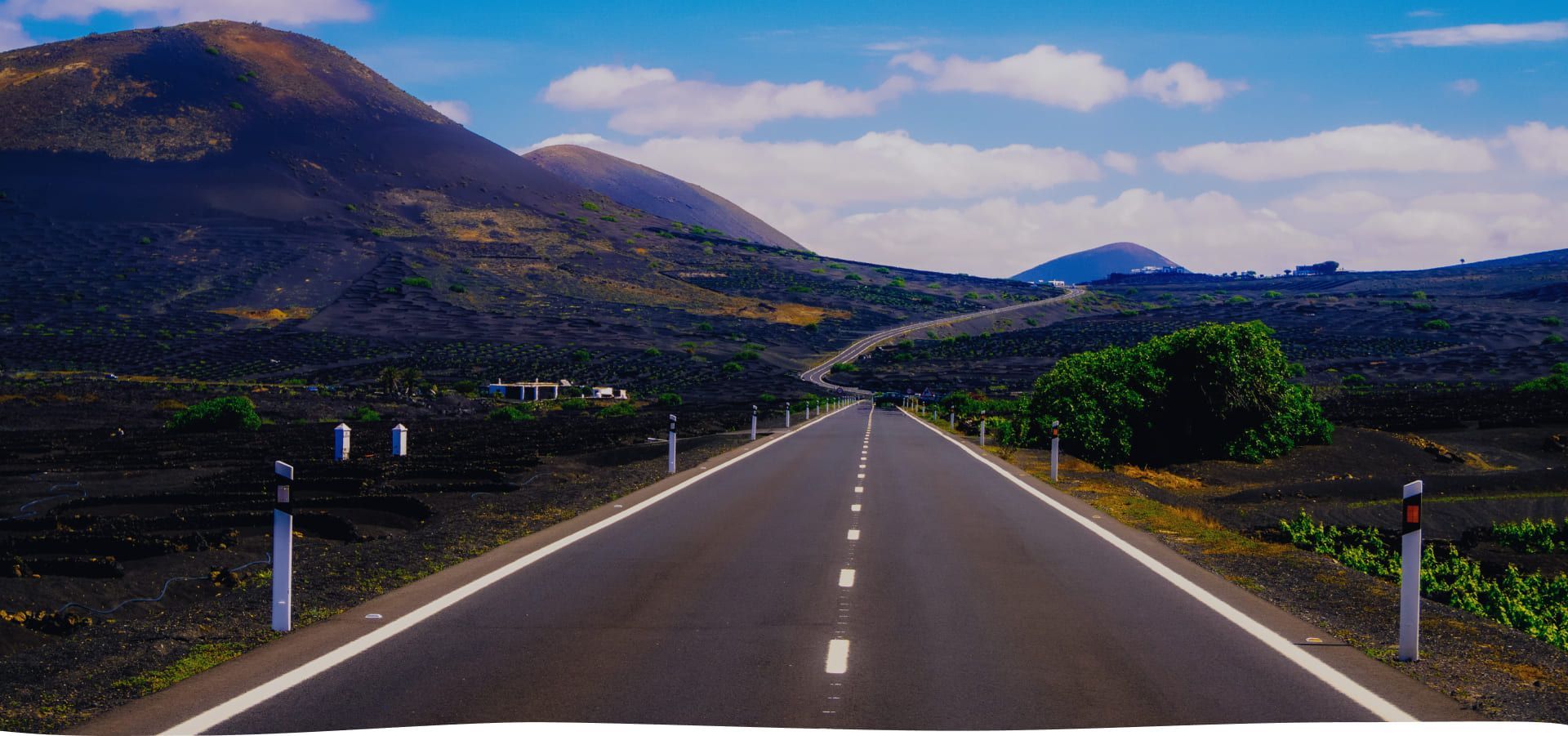 Excursion cost
Grand Tour
Duration (approx) : 3-8 hours
Benefit 20%
4,95€
All inclusive
Grand Tour (South & North) + Audiobook
Best choice
7,95€