South Tour
The islands mystery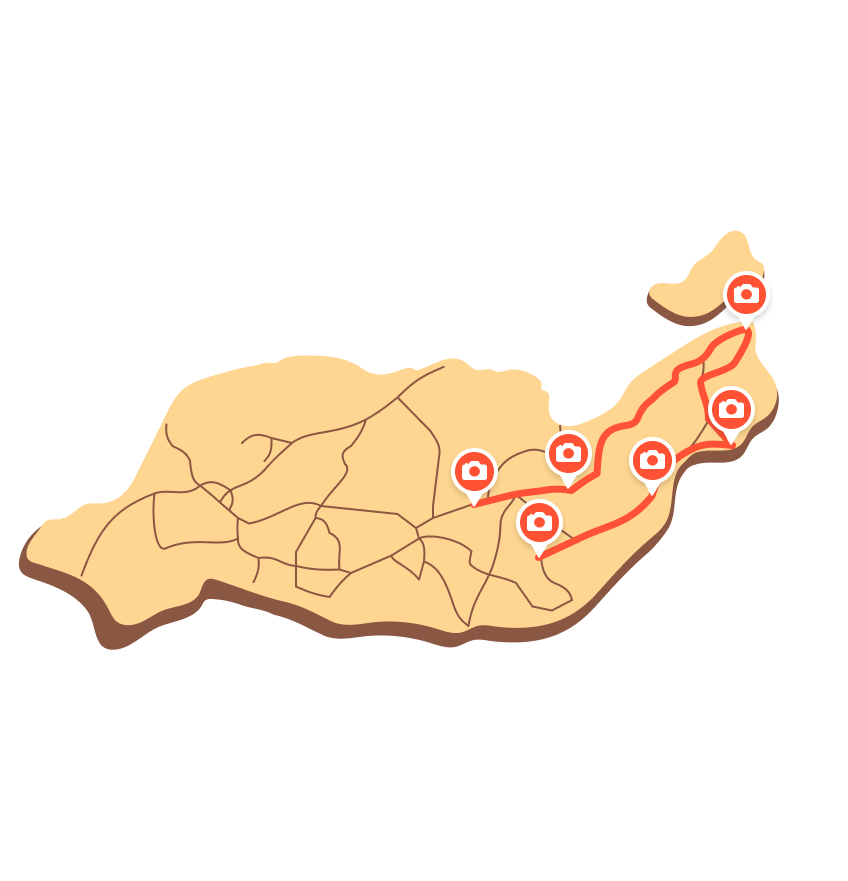 About Tour
The South Tour around Lanzarote is a half of the Grand Tour and it covers the southern part of the island. The South Tour is for those who may already be familiar with the northern part of the island or haven't got much time left and want to visit one of the main attractions of the island, the Timanfaya National Park. The small village of Uga, will be your departure point for the south tour around Lanzarote Canary island. Following this, you will meet the proud helpers and friends, our local dromedaries, and hear a lot of interesting and most likely new information for you about them. Further on, the road will lead you to a tour to the volcanoes of Lanzarote,
where you will also see the most famous hydro volcano El Golfo, from where you will head along the magnificent beauty of the west coast through Los Varaderos, to the black volcanic beach and the active salt mines. During the lanzarote trip, you will drive through one of the most beautiful villages of the island, Yaiza, and hear a beautiful legend about the princess. On the wine road, you will be able to taste local wines at the local wineries. Your fascinating Trip will end in the Peasant Museum, where you will not only get acquainted with all the achievements of the island in agriculture, but also relax and exchange experiences whilst trying the local cuisine.
Features
Travel at your own pace
Listen to an authentic voice
Absorb the best information!
Excursion gallery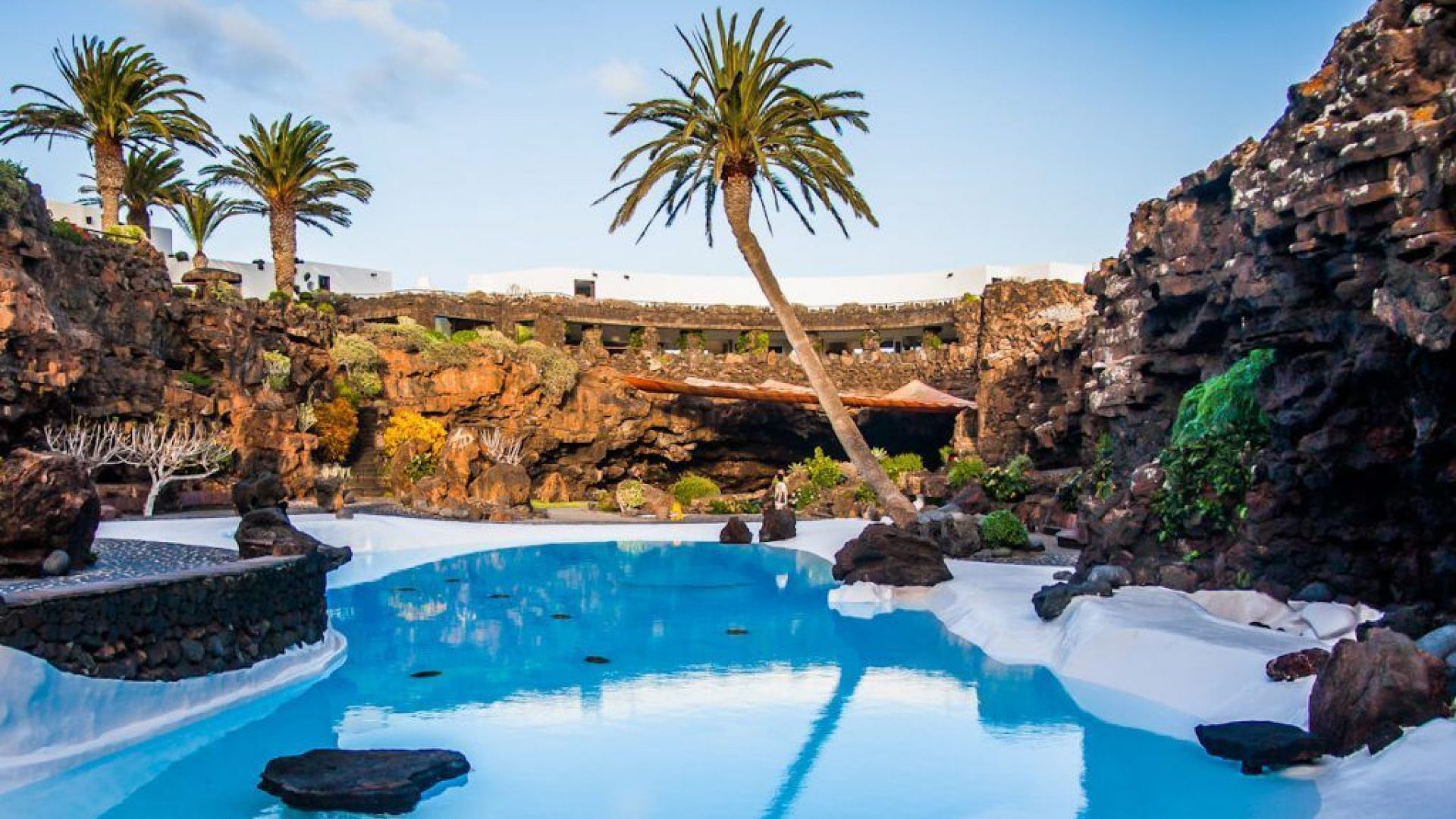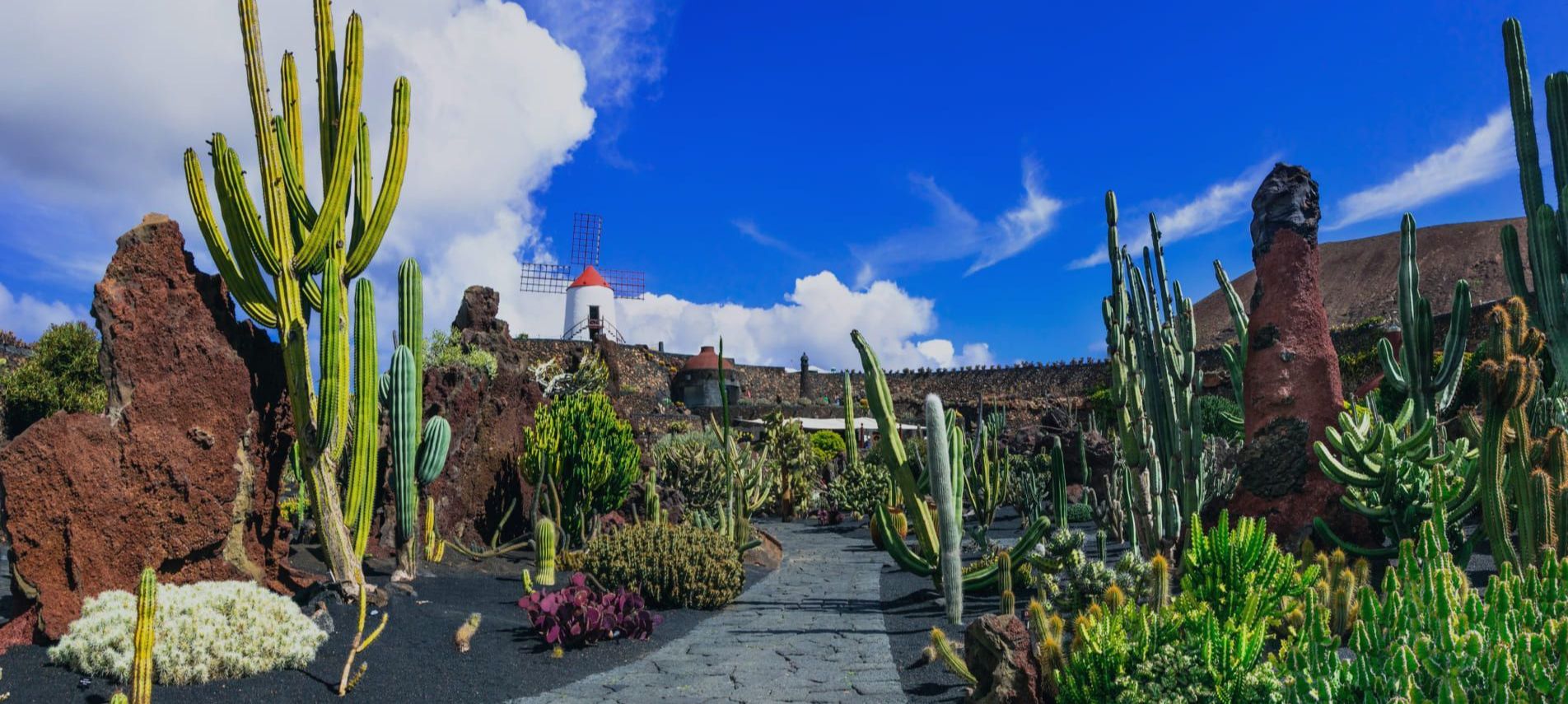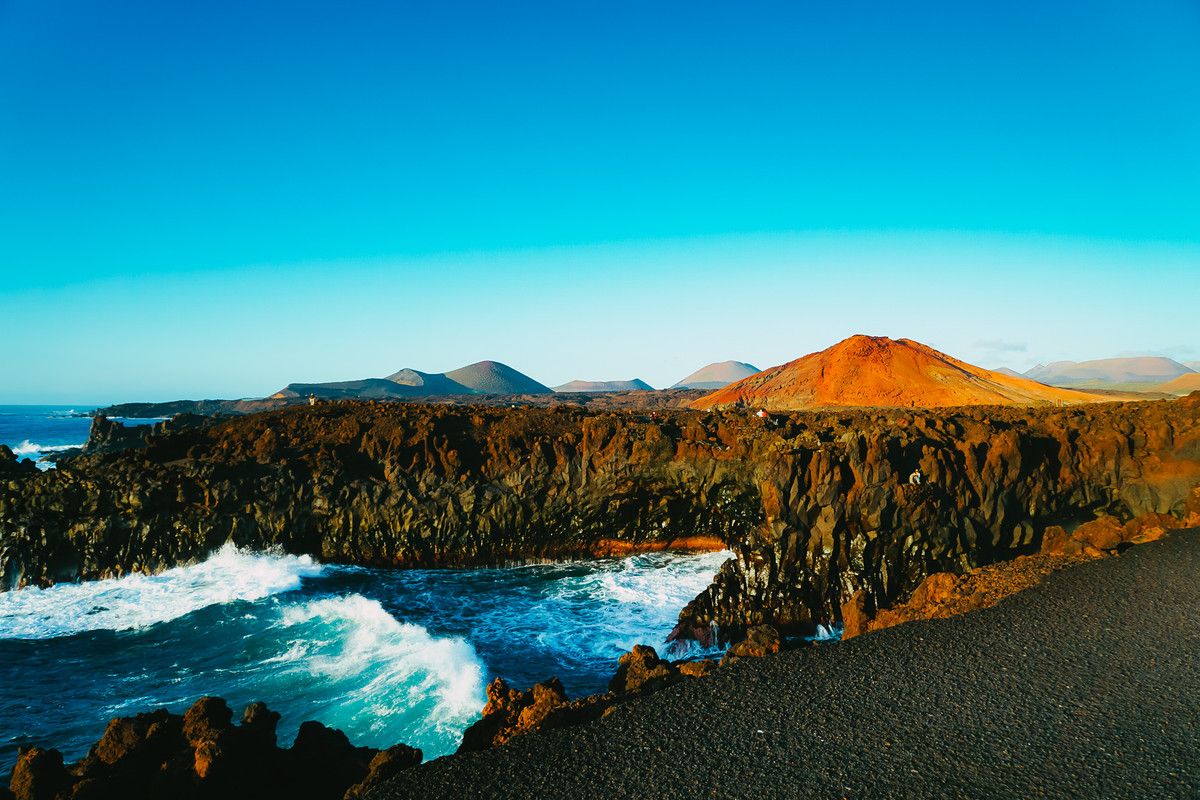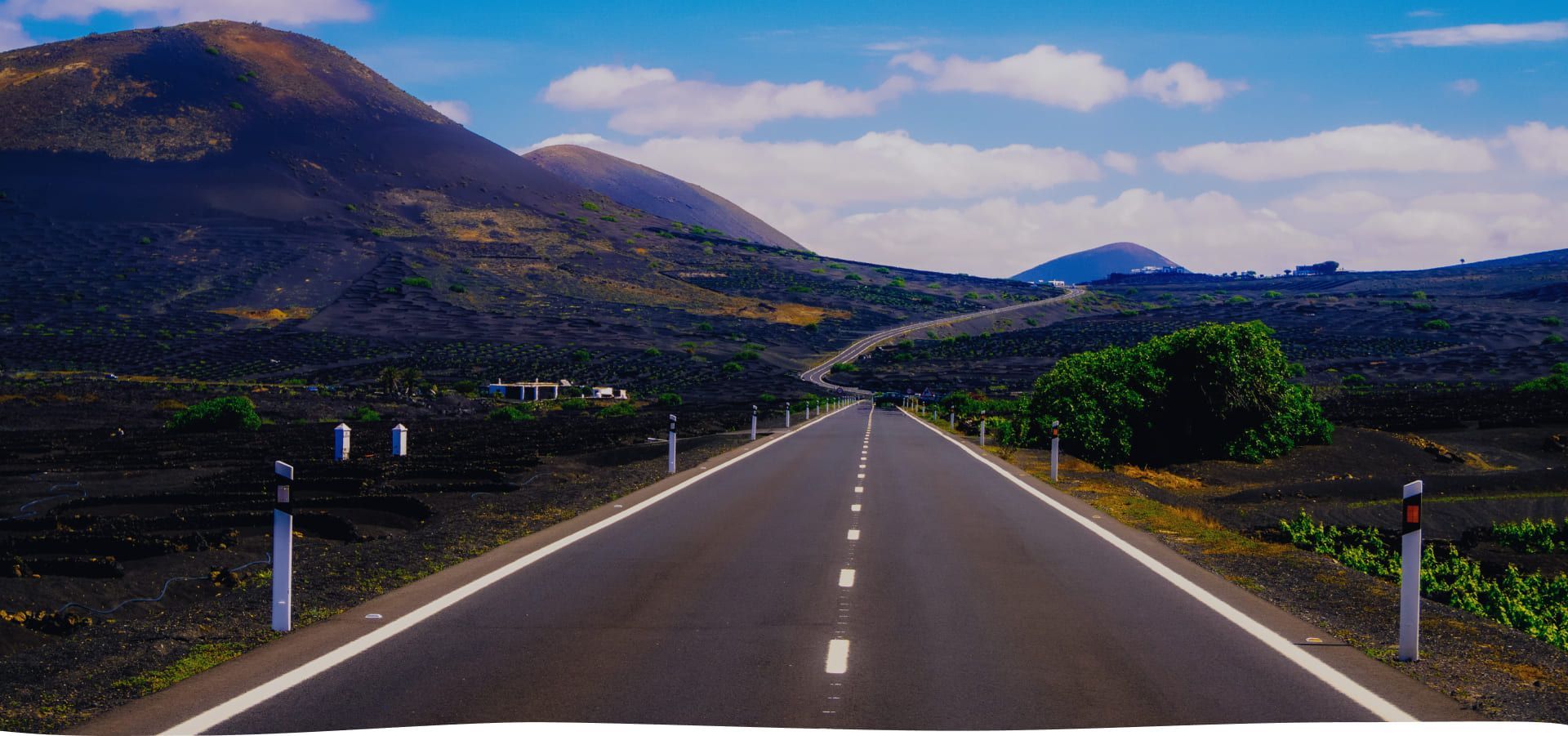 Excursion cost
South Tour
Duration (approx) : 1-4 hours
All inclusive
Grand Tour (South & North) + Audiobook
Best choice
7,95€
Other tours